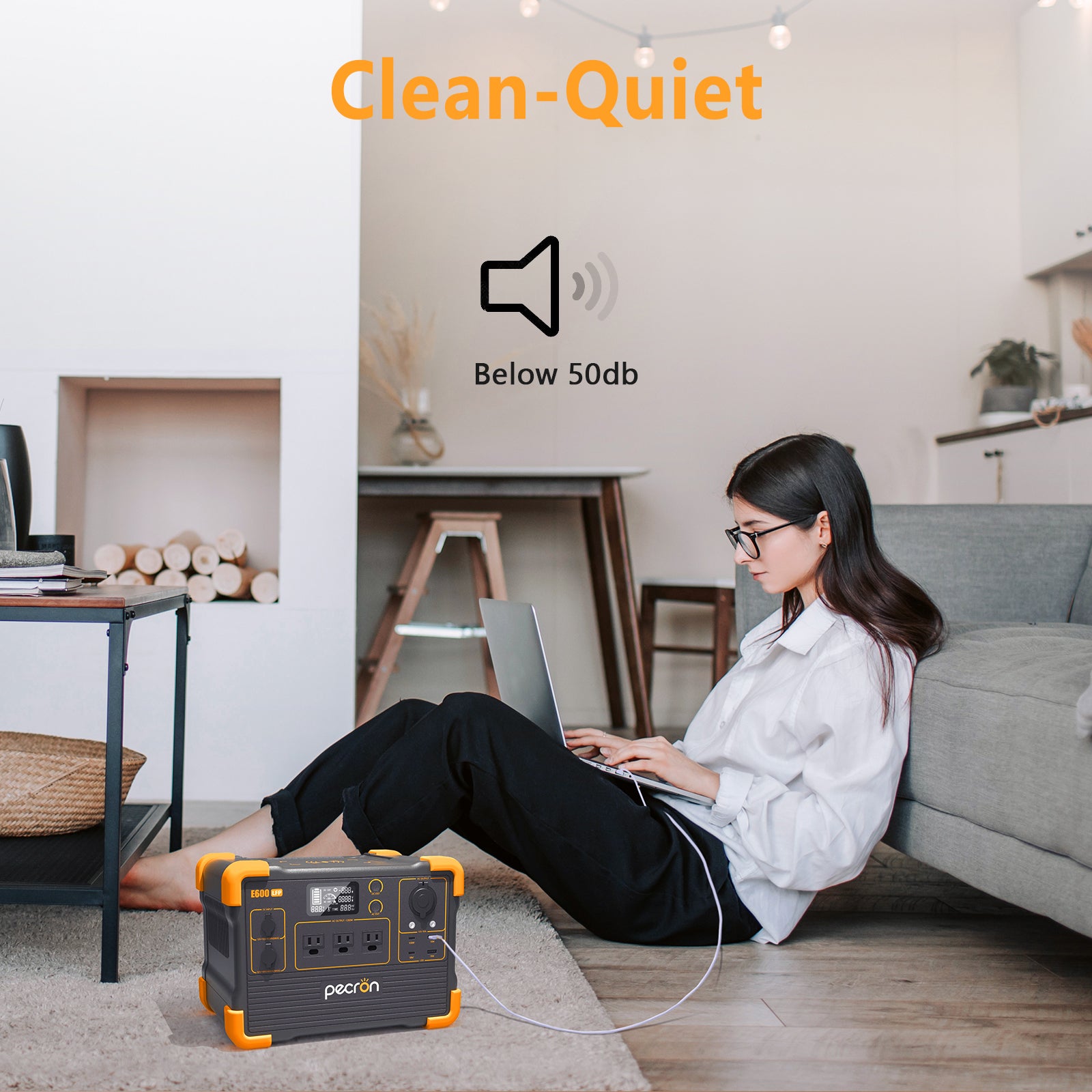 PECRON E600LFP-Small Size, Large Capacity
In the selection of product power, PECRON has a wide range of product lines, from light to heavy electricity use can be easily matched to the corresponding portable power station and its supporting...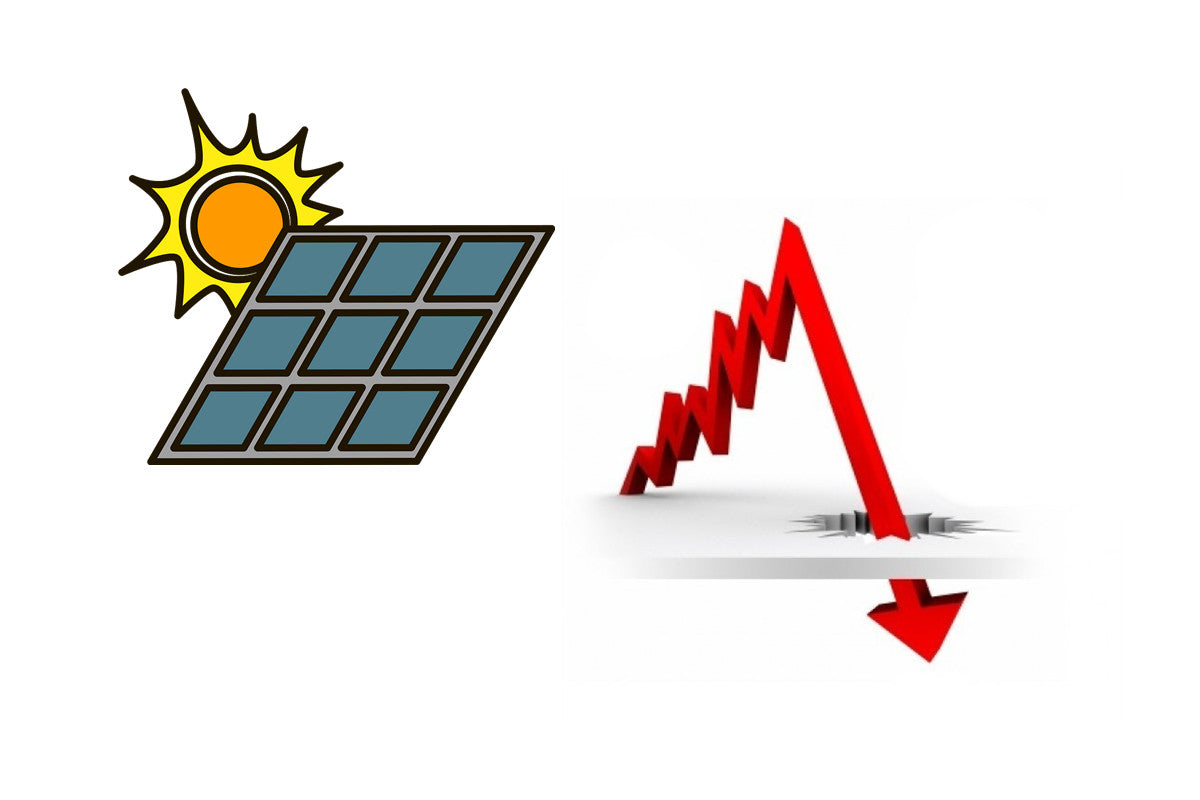 Why My Solar Panel Is Underperformed?
Why my solar panel is not charging my solar generator at all? Faulty Solar Panel Overaged: If you have been using your solar panel for a long time, it is reasonable to expect that your solar panel ...
Solar Charge Controller Comparison: MPPT VS PWM
What is solar charge controller? Solar charge controller is a regulator manages the power going into the battery bank or system load from the solar array, it is an essential part in every solar ene...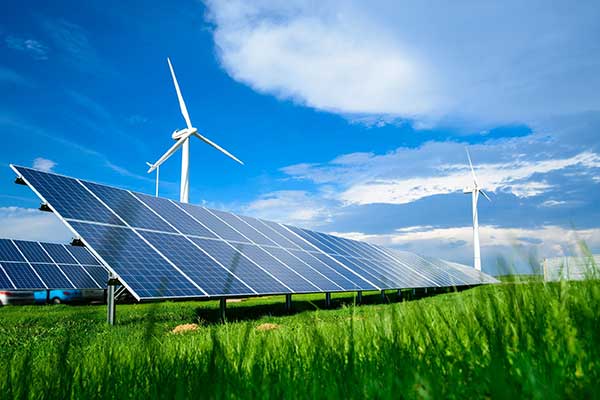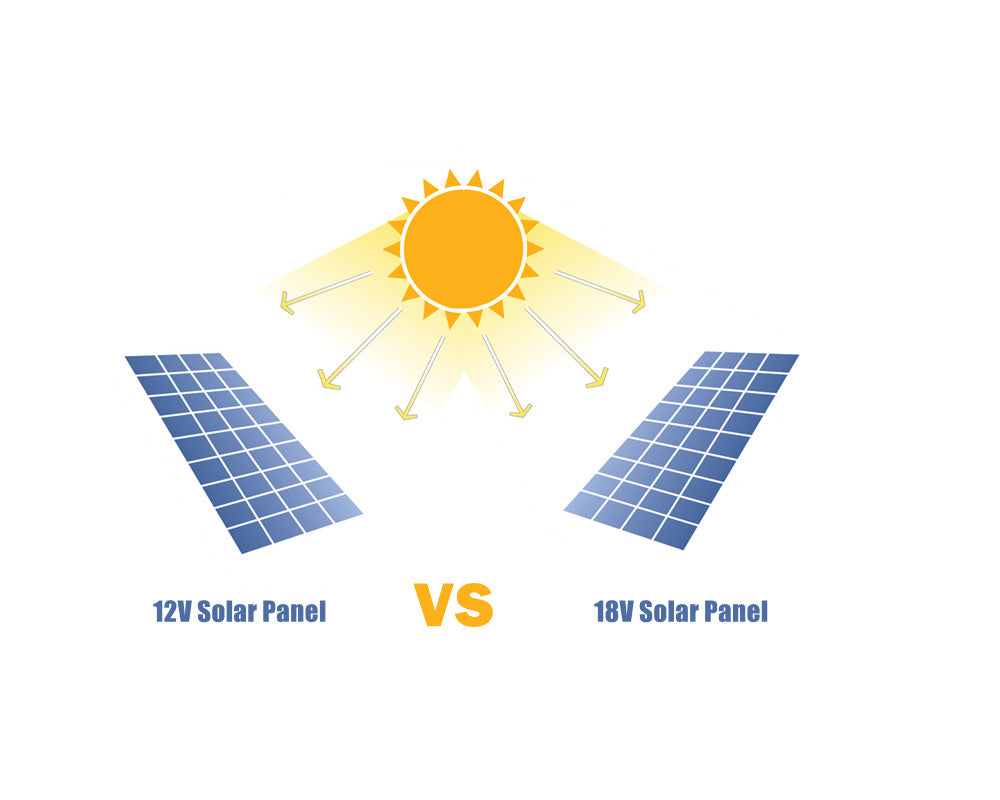 What's the difference between 12V and 18V panels?
It's a bit confused about some of the stats on panels we have been looking at, for example, 100 watt 12 volts panel and 100 watt 18 volts panel. In the majority of cases there are no differences ot...